DINSA has the experience of belonging to Banesto (Santander Group) for which it has successfully carried out some of the most important deployment schemes in our country, in a direct manner as well as in collaboration with large international companies leadering IT services and communications.
Today, being part of ACS Group brings us the solvency and requirements needed to keep on leadering and carrying out large projects with quality that characterizes us.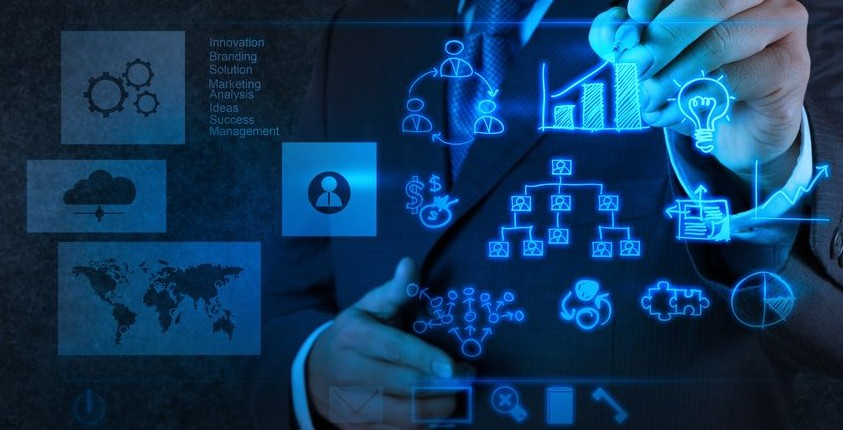 Our business delegations, logistical centres and service points provide us with the optimal capillarity to work with guarantees and a high level of customization, on local projects that require a closeness address in meeting the customer's needs, as well as on large-scale projects that require a structured, efficient and committed management.
The typical activities to be considered in these services can be summarised and highlighted as below:
Planning, study and detail of project stages.
Beginning and transition of the project.
Regular provision of service.
Consulting and project design.
Defining procedures.
Pilot testing.
Specific training.
Service Desk.
Deployment.
Supervision of the execution.
Final validation.