ELABORACION DE AUDITORÍAS ENERGÉTICAS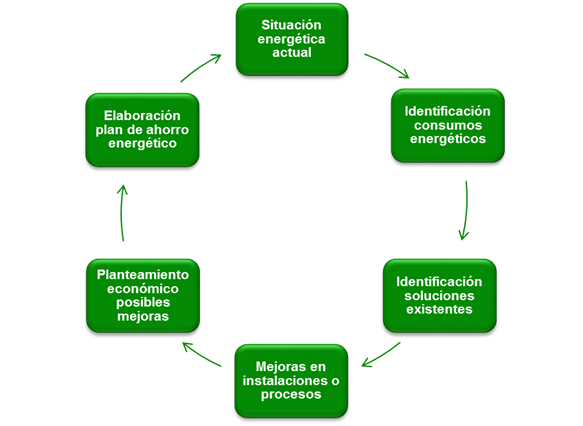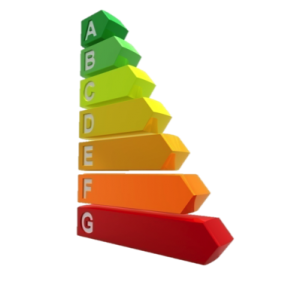 We audit all energy-consuming processes and equipment of your facilities in accordance with standard UNE 216501.
We prepare a complete report easy to understand and showing energy consumption with demand ratio, images and detailed analysis of equipment and facilities.
Study of technical and processes improvements, including reduction in consumption, costs, energy certification improvement and return on market investment.