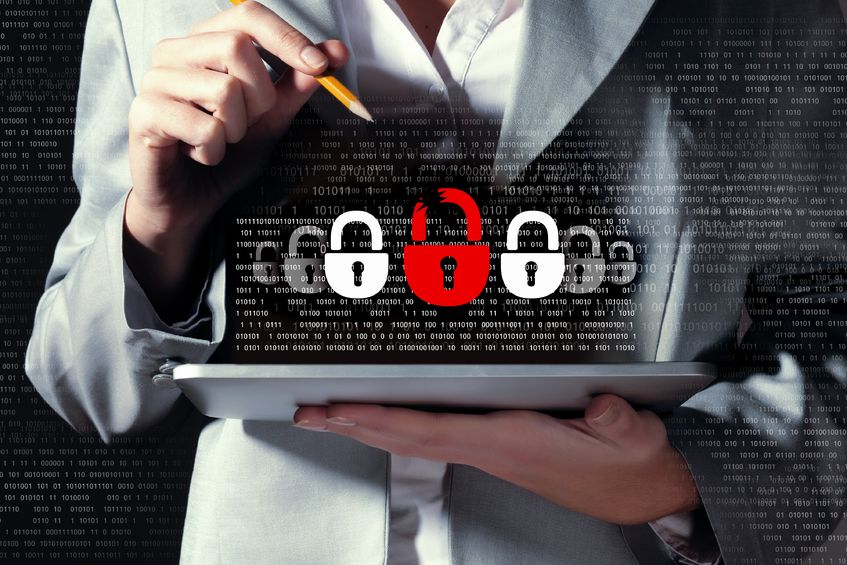 One of the range of services that has definitely contributed to companies efficiency in the most tangible manner and DINSA has always felt identified with, is related to services covering fields of Networking, Networks, Infrastructures and Security such as:
Consultancy and audits.
Solutions design and end-to-end development of projects.
Presentation of technical report. Installation and implementation.
Project management and planning.
Installation and configuration of solutions, setting up and post installation support.
Management of change, support to users, multiplatform administration and maintenance.
Structured cabling infrastructures.
Systems of UTP/FTP twisted-pair copper wiring in different categories: 5e, 6 6 A, 7,… .
Multimode and singlemode optical fibre cabling.
Cabling for car parks, CCTV, etc.
Implementation of IP telephony solutions.
Analysis of requirements and definition and implementation of the solution.
Multi-manufacturers maintenance. UAC solutions (IVR, burners, identity markers, etc) .
Unified communications.
Integration of telephone switches with IT systems (video, messaging, etc.)
Privative or multi-vendor solutions.
Logical security.
Active protection by network traffic analysis and monitoring.