DINSA is one of the first companies in our country to coin the concept of service that allows, in an integrated and personalised manner, a more efficient IT environment for companies and professionals.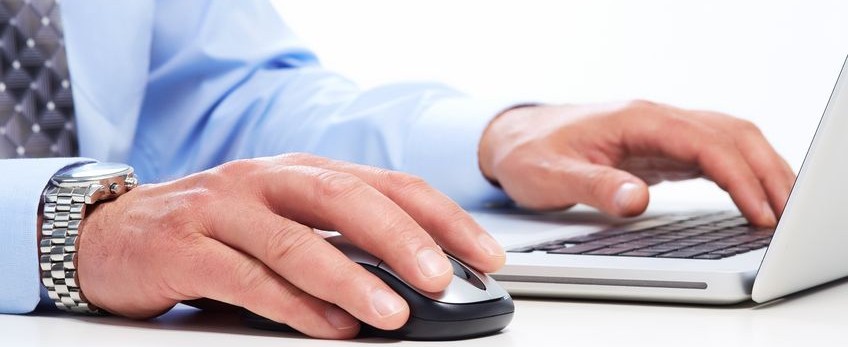 It encompasses everything from assets procurement to their technological renewal, including all the lifecycle services associated to products and users, such as:
Procurement, provision and implementation.
Help desk system (phone support and remote support service).
Maintenance service and site support.
Hourly and daily basis professional services.
Presence training and e-learning.
Management of requests (applications, budgets,…). Inventory (hardware, software and licences, reports,…).
Waste treatment.
Funding of all the projects.
Prominent among the most significant advantages are:
Increase of processes efficiency.
Skills management.
Control, evaluation and improvement of service standards (NSA).
Continuous improvement plan to staff, equipment, users and processes.
Improvement in budget planning.
Incorporation and withdrawal of new service components (modular service).