DINSA está especializada en mejorar la eficiencia en estos servicios utilizando las normativas apropiadas, procesos personalizados, las tecnologías más avanzadas y una política de recursos humanos adaptada a cada necesidad.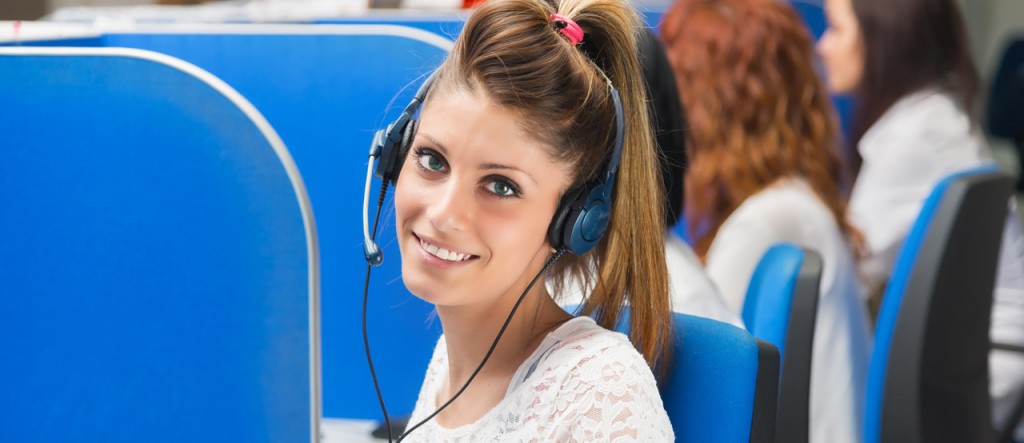 DINSA is specialising in efficiency improvement in these services using appropriate standards, personalised processes, the more advanced technologies and a human resources policy tailored to each need.
We have over 10 Service Desks in production; some of them are the most innovative in the country and allow us to manage over 6,000 tickets per day.
Our focus:
Provide users with comprehensive support: users "download" their needs on Service Desk.
Incorporate a technological basis; we work with the implementation of ITIL methodological processes and we offer help to prepare audits aimed at obtaining the ISO 20000 certification.
Provide support by means of ticketing tools, remote control and inventory tools.
Enhance response capacity: we are currently solving over 80% of tickets, through our levels 1 and 2.
Provide 24X7 multilingual services (Castilian, Catalan, Portuguese and English).
Guarantee and offer a quality service: complying with service levels agreements signed with users.