PROJECT SIRVEAC (INTELLIGENT SYSTEM FOR ELECTRIC VEHICLE CHARGING). Centre for Technological and Industrial Development.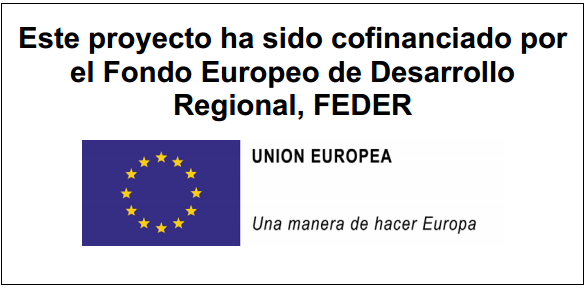 The project aims at the design and construction of a charging system for electric vehicle connectors and versatile payment system incorporated. In the new area that opens around the electric vehicle, the charging system will become an innovative device in its field. DINSA leading this project funded by the Centre for Technological and Industrial Development.
The rechargeable electric and hybrid vehicles are becoming day by day in an increasingly widespread reality. Thus, the proliferation of these vehicles around the world is increasing every year and more and more quickly. The reasons for the advancement of this technology are both technical and economic and ecological.
But a key condition for the successful expansion of this type of vehicle is that charging infrastructure to grow at a faster pace than the vehicles themselves. It will be difficult to convince users of the benefits of electric cars if they can not reload a relatively simple and inexpensive way.
A distinguishing feature of this type of vehicle is that its charging points are not limited to gas stations (as is the traditional vehicle) but are open to the use of new refueling points that can range from public parking lots to residential area , through its own stations. By using a source of energy much more widespread in society and everyday, you are creating another idea of ​​refueling or recharging. A concept that anywhere with electrical connection could serve (with the necessary equipment) to repower the vehicle.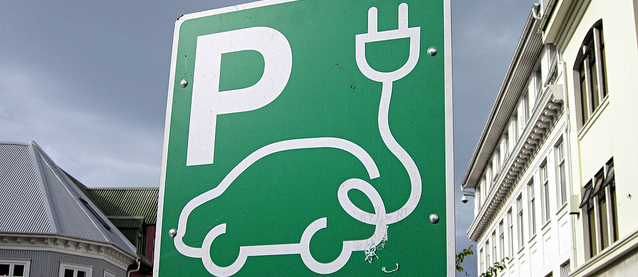 Under this premise, it is possible to develop new charging systems for interior and domestic spaces to harness the time the vehicle is parked and recharge your batteries. The new charging systems must provide different solutions for each type of parking, which require equipment specifically designed for each location (public car parks, community private parking, individual private car parks). New designs should allow greater flexibility in payments of recharge also ensuring compatibility with existing connectors on the market.
A very important aspect to consider is that the systems of electric vehicle charging guarantee a better night accommodation between energy production and energy demand of the load itself, enabling shift electricity consumption to off-peak with consequent improvement in efficiency and profitability of electrical installations.

In this scene DINSA ORBIS and with extensive experience in developing
measurement and control systems and energy management systems for energy efficiency respectively, this project proposes to research and develop new intelligent systems recharge electric car in closed environments. The new systems will present many innovations offering integrated electrical metering, intelligent charging sockets, wiring versatility with vehicles, new payment methods as well as specific functions for maximum efficiency of electricity networks existing or future smart grids.