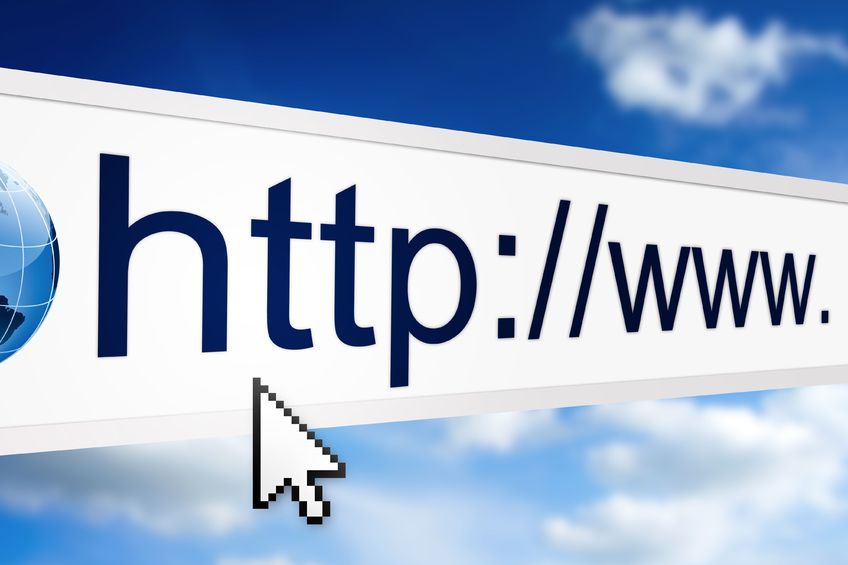 In our constant pursuit of efficiency for our customers, we are betting hard from DINSA on professional, reliable and cost-effective solutions to give cover to your business by profitting from the advantages of the internet. Our offer focuses on four solution stacks:
Means of payment.
Enhancing virtual desktop.
E-commerce.
Custom-made projects (from geo-location to integration of remote control systems, traceability…).
The most highly demanded services are highlighted below:
Website design.
Flash design.
Google apps implementation and parametrization, including procedures of exploitation.
Online shops and e-commerce.
Payment, charge and recovery gateways.
Security consulting.
Managed hosting and housing.
Management of domains.
Search engine positioning.
Development of tailor-made solutions.